Florian Bison | Emeis Deubel
Florian Bison
Biography
Never standing still, the connecting thread of Florian Bison's photography is best understood as a kind of kinetic energy – one which allows memorable characters to come to life before his lens.

His photographs are informed by an admiration for physical expression and a vibrant color palette and showcase a certain playful and expressive energy.
Florian is based in Hamburg.

Selected Clients
adidas, About You, Asics, AUDI, Audible, FILA, Free Now, Nike, Peloton, Porsche, Puma, Reebok, Under Armour
Website
florianbison.com
Instagram
@flobison
adidas FW23
Heimat
adidas
Portrait
Lifestyle
Amandine
Advertising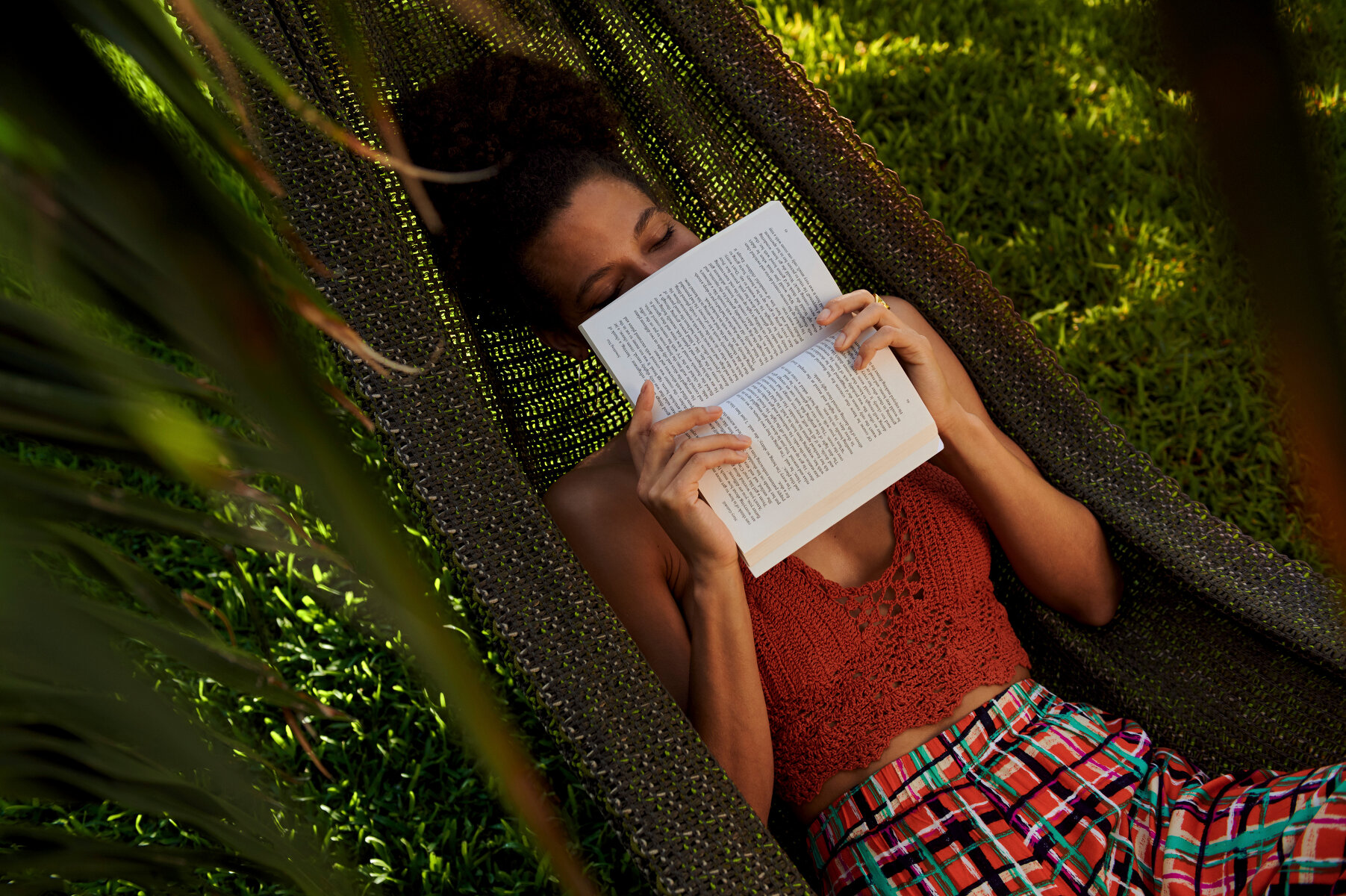 Peloton
Sport
Fila 2022
weltwärts
About You Cape Town
Spielbank
Backstage Heroes